Discover your Roots through Torah Study
Wrestling with Faith


Six weeks, starting 
Afternoon: Tuesday, October 23, 12:30-2:00pm
or
Evening: Wednesday, October 24, 7:30-9:00pm
For more info and to sign up, click here .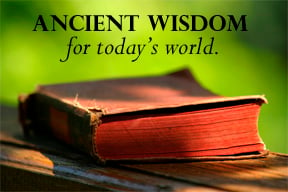 A New Study Group
Discussing the weekly Torah portion
Thursday evenings
7:00pm—8:pm
Congregation Ahavath Chesed
590 Montauk Avenue, New London.
Weekly Torah Study for Women
with Maryashi Sternberg
Gain Insight and Personal Meaning from the Weekly Torah Portion
Tuesdays, 8:00-9:00 p.m.
If you are interested in joining,
please email [email protected] or call 860-235-9714

Online Torah Study
Click Here